ABOUT US!
Saipan SDA Child Development Center is a private preschool affiliated with Seventh-day Adventist worldwide school system. As such, we work to meet the expectations of providing quality Christian education. Our goal is to provide more than just a daycare. We strive to prepare your child to enter grade school with the necessary foundation to succeed.
MEET OUR STAFF! Click on the links below to find out more information about our teachers and more information about the classes.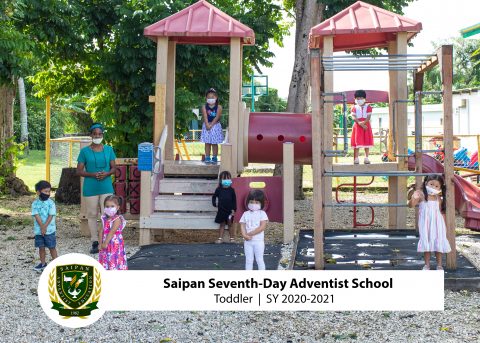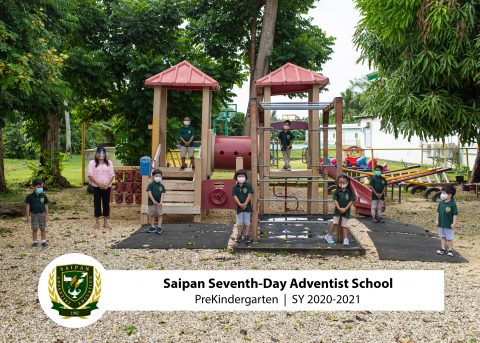 Operating Hours
Monday - Thursday 7:00 am - 5:15 pm
Fridays 7:00 am - 4:00 pm
LOCATION & CONTACT
The SDA Child Development Center operates out of Chalan Kiya. We are located in the Saipan SDA Elementary School, behind the Mobile Gas Station.
Saipan SDA Child Development Center
P.O. Box 501063
Saipan, MP 96950
Phone: (670) 234-7326
Fax: (670) 235-7326
Email: office@saipansdaschool.org