Saipan SDA Child Development Center is a private preschool affiliated with the Seventh-day Adventist worldwide school system. As such, we work to meet the expectations of providing quality Christian education. Our goal is to provide more than just a daycare. We strive to prepare your child to enter grade school with the necessary foundation to succeed. 
   Our faculty and staff are aware of the impact they have on the development of each student and are devoted to providing a nurturing and personable environment that promotes a desire to learn. Our small class sizes allow each student to receive personalized attention and care. 
   Grant your child a holistic learning experience: developing their mental, emotional, social, spiritual, and physical faculties through an innovative and creative Christ-centered program. Here at our school, love is the word. Join the family today!  
Toddler Class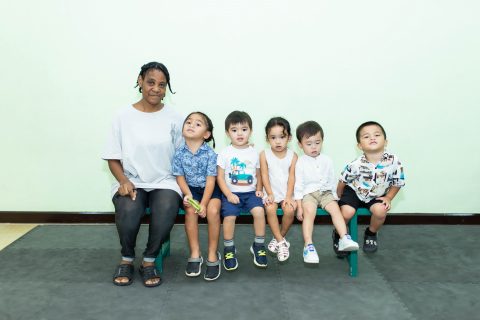 Preschool Class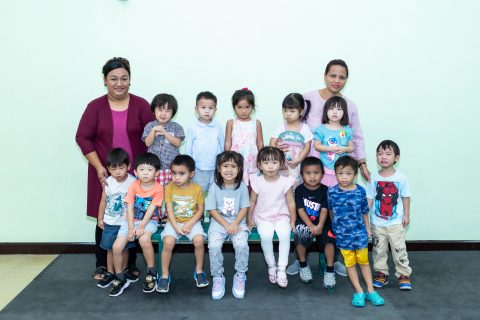 Pre-Kinder Class