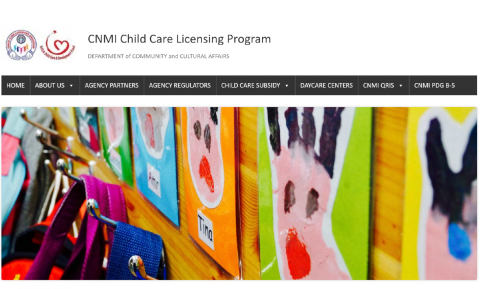 Attention: CDC Parents
Below is the link of the proposed protocols from the CNMI Child Care Licensing Program for our Child Development Center. If you have any comments or concerns, please submit it before or by close of business on Friday, July 24, 2020 to Gordon Salas at gbsdccacclp@gmail.com.
Your comments are important. Please don't hesitate to email him. Thank you!
CCLP/CCDF COVID-19 Prevention and Response Guidance for Reopening Child Care Programs and Child Care Services
Parents/Legal Guardian/Others:  Please submit your comments before or by close of business on Tuesday July 21, 2020 to: Gordon Salas at gbsdccacclp@gmail.com