Mrs. Debra Powell
Toddler Child Care Aide
Mrs. Debra is entering her second year at Saipan SDA School Child Development Center. She has many years of experience working with children in the mainland. She has a loving heart and a strong dedication to helping children grow and learn. Her warm spirit is a great delight to her students, colleagues and friends.  
toddlers@saipansdaschool.org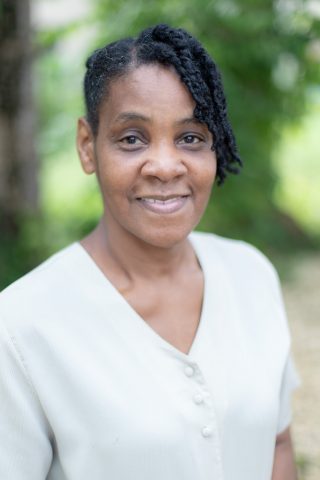 Mrs. Eva Awitan
Toddlers Child Care Aide
Mrs. Eva has been with our center since June 2019. Her smile is a welcome sight to both her students and coworkers. She brings kindness and love to everything she does.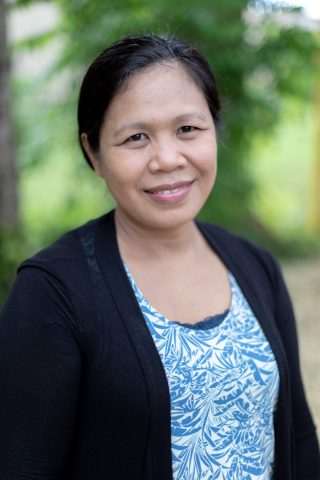 Mrs. Sai Manuel 
Toddlers Caregiver
Mrs. Sai has been with our center for over five years. She takes great pride in making every child feel loved and welcomed.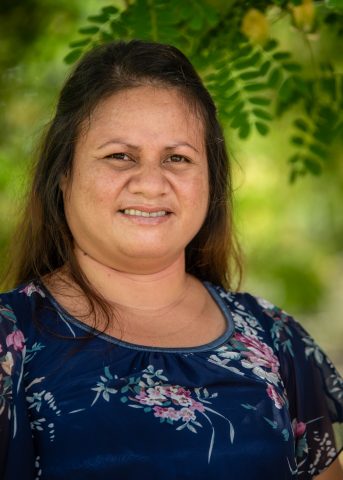 CDC Summer PreRegister Flyer 2020
CDC PreRegister Flyer 2020-2021