Teachers:
Ms. Debra Powell
Mrs. Debra is one of our newest teachers and this year would be her first year in our Child Development Center. She has had several years of experience working with children in the mainland U.S. She has a warm spirit, kindness and love for children. 
toddlers@saipansdaschool.org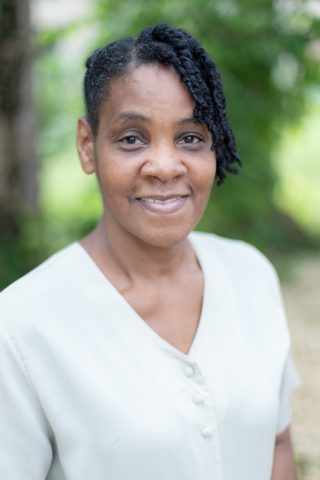 Ms. Eva Awitan
Ms. Eva is one of our newest teachers. She started working in our center as of June 2019. She fits right in with our staff bringing her smile and kindness to the classroom.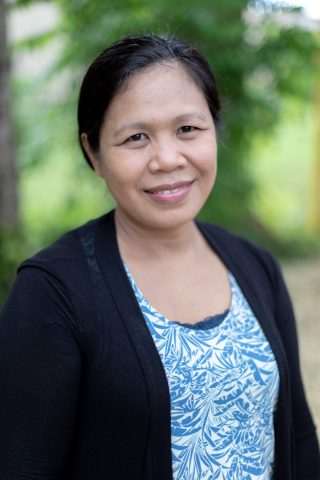 Ms. Sai Manuel 
Ms. Sai has worked in our center for over 4 years now. She takes pride in making every child feel loved and welcomed at our school.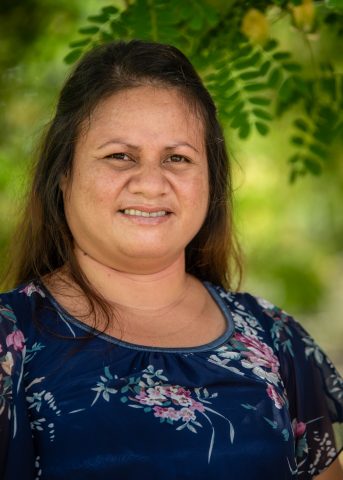 CDC Summer PreRegister Flyer 2018
CDC PreRegister Flyer 2018-2019