Miss Joelyn Varona
B.S. Med Tech./A.M.T.
Preschool and Toddler Head Teacher
Miss Joeie has worked at Saipan SDA School Child Development Center for over thirteen years. Her dedication, guidance and experience can be seen in her daily interaction with the children. She delights in caring for children and watching them learn.
preschool@saipansdaschool.org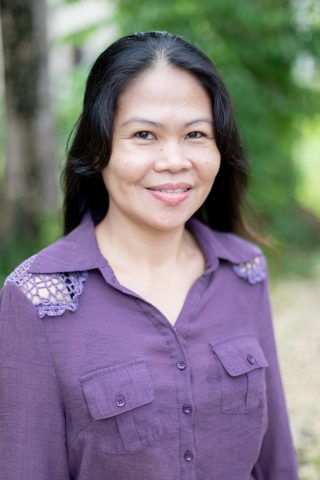 CDC Summer PreRegister Flyer 2020
CDC PreRegister Flyer 2020 - 2021