Preschool Teachers:
Ms. Joelyn Varona
Ms. Joeie has worked in our center for over 12 years now. Her dedication, guidance, and experience can be seen every day in the way she takes care of the children, and her interaction with them. She loves children and wants to see them learn and grow. 
preschool@saipansdaschool.org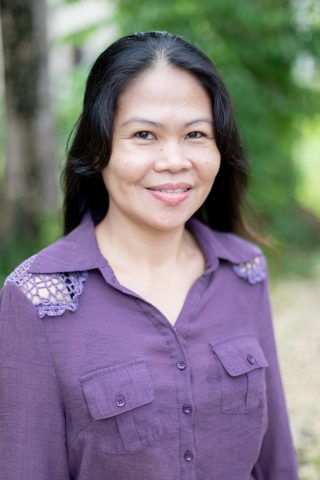 Ms. Kyrie Leming 
Ms. Kyrie is one of our Student Missionaries and this year will be her first year. She came all the way from Canada and is working on her Bachelors on Elementary Education. She emphasizes good habits and behaviors in the classroom.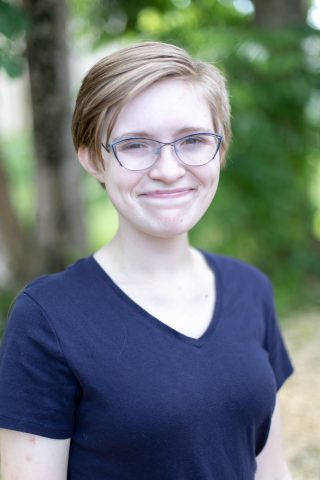 CDC Summer PreRegister Flyer 2018
CDC PreRegister Flyer 2018-2019