Pre-Kindergarten Teachers
Ms. Vangie 
Ms. Vangie has worked in our office for over 12 years now. She has taught a successful Pre-Kinder curriculum for years, preparing children for elementary school. She has love and passion for teaching our children and continues to do so everyday. 
prekinder@saipansdaschool.org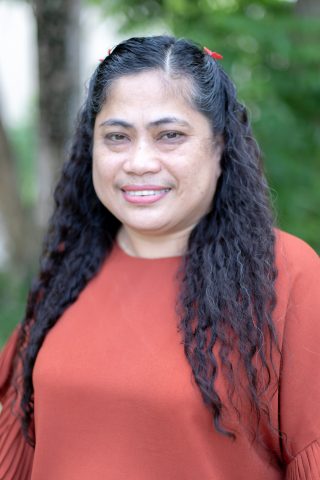 Ms. Kyra Collins 
Ms. Kyra is one of our students missionaries and this year will also be her first year teaching. She came all the way from Calhoun, Georgia. She is working on her degree in Speech-Language Pathology with a minor in Psychology. Ms. Kyra has an outstanding personality which explains why she gets along with everyone.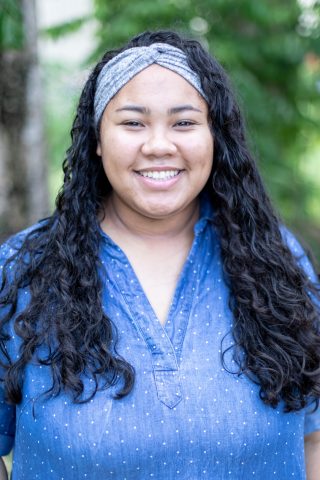 Ms. Norbelina Sumalnap 
Ms. Norbe has worked in our center for over 2 years now. Her warm greetings bring a smile to everyone's faces. She believes that a child should be nourished and loved through a Christ-centered education.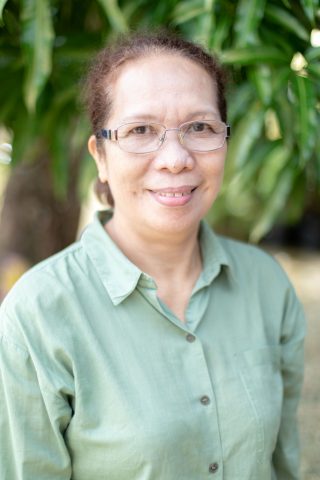 CDC Summer PreRegister Flyer 2018
CDC PreRegister Flyer 2018-2019